Auténtico genuino etiqueta engomada del holograma con código QR variable
Paquete:

Bolso de los PP y cajas de embalaje del holograma dentro y cartón estándar de la exportación embalaje blanco correa afuera

productividad:

10000000000

Marca:

NIP

transporte:

Ocean,Land,Air

Lugar de origen:

Suzhou

Capacidad de suministro:

1000000/Month
Información básica
Modelo: YXCP-03
Tipo: Etiqueta Adhesiva
Material: PET
Tipo de impresión: Impresión offset
Característica: Anti-falsificación
Uso: Etiqueta engomada de encargo, Bebida embotellada, Comida, Película de embalaje, Medicina
Thickness: 30micron
Size: As Per Customers' Requirements
Color: Transparent, Gold, Silver, Green, Etc
Round: Round, Square, Oval, Rectangular, Etc
Design: Free Design By Our Professional Team
Pattern: Generic Design
Holo Tech: 2D/3D, Flip-flop, Guilloche, Micro Text, Hidden Te
Sample: Available For Free
Keyword: Genuine Hologram Sticker
Descripción del producto
Etiqueta de holograma genuino auténtico con variable código QR
Breve descripción
Los hologramas más abajo los diseños en general como ORIGINAL, auténtico, seguro se puede hacer en el material base de color diferente. Para aumentar la seguridad, es bueno hacer presión sensible manipulación evidente hologramas autoadhesivas (prueba de genio) con material de función patrón liberado que saldrán palabras como 'Vacío', 'ORIGINAL' al pelado. También es ideal hacer números secuenciales en estos hologramas. Estos hologramas están disponibles para ser cortado en un tamaño más pequeño. Usted puede elegir debajo de hologramas sin pagar cargo de originación maestro holograma libremente.
Especificación
Item

Authentic genuine hologram sticker

Material

30micron Destructible PET material

Color

Transparent, silver, gold, green, etc

Size & Shape

Based on customers' requirements

Type

Genuine Hologram Sticker

Pattern

Generic patterns or custom hologram

Design

Supply professional free design for hologram sticker

Combine with other processing

Serial number, QR code, logo printing, etc

Feature

1) Eco-friendly

2) Anti-counterfeit, colorful, brand protection

3) Eye-catching design help you win the market.

Packaging

In roll or sheet, PP bag and hologram packaging boxes inside, standard export carton and white packing belt outside.
Diseño genérico etiqueta engomada del holograma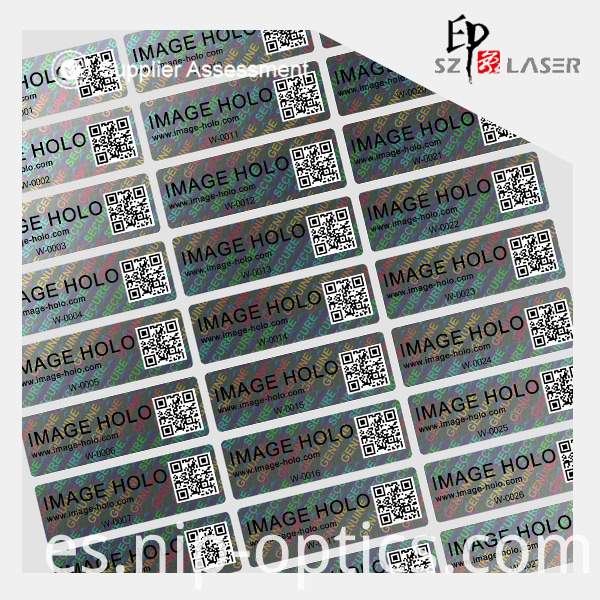 Patrón genérico aplicado a bolsa holograma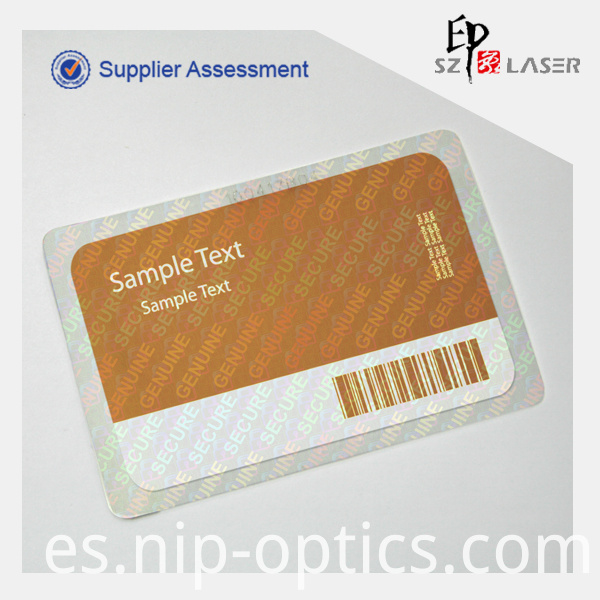 Mostrar la etiqueta engomada del holograma más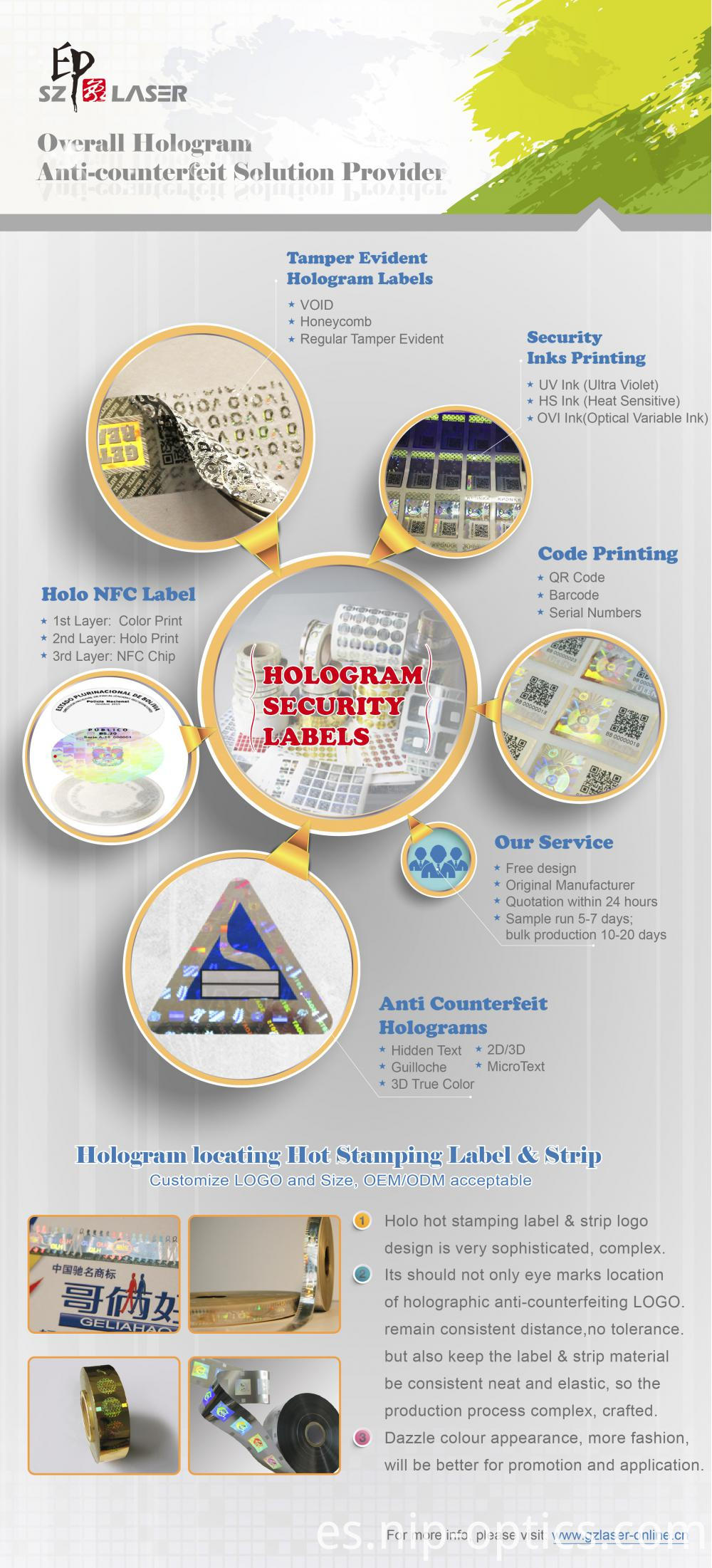 Nuestra etiqueta engomada del holograma puede aplicarse a varios envases, como alimentos, cosméticos, medicina, etiqueta de colgar la ropaetc.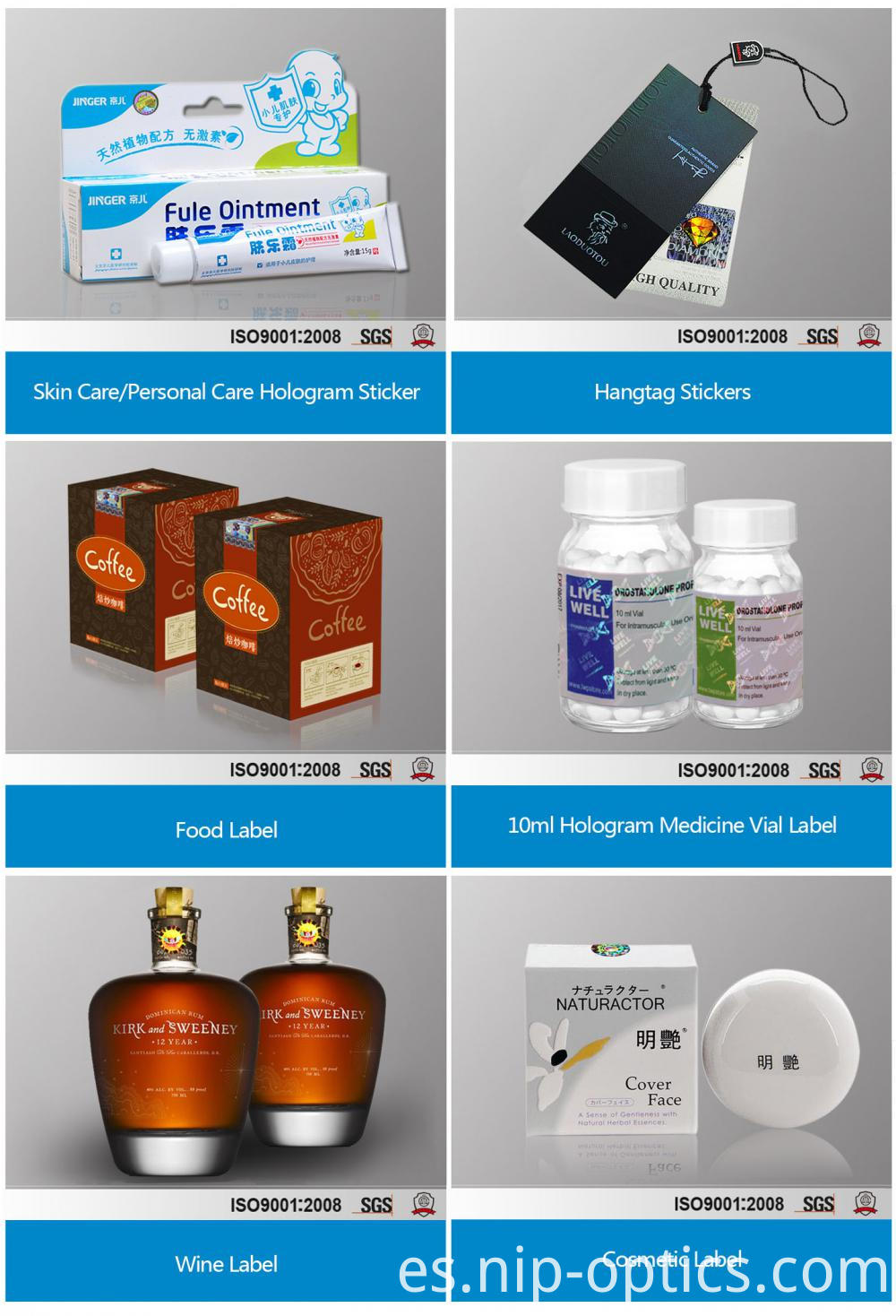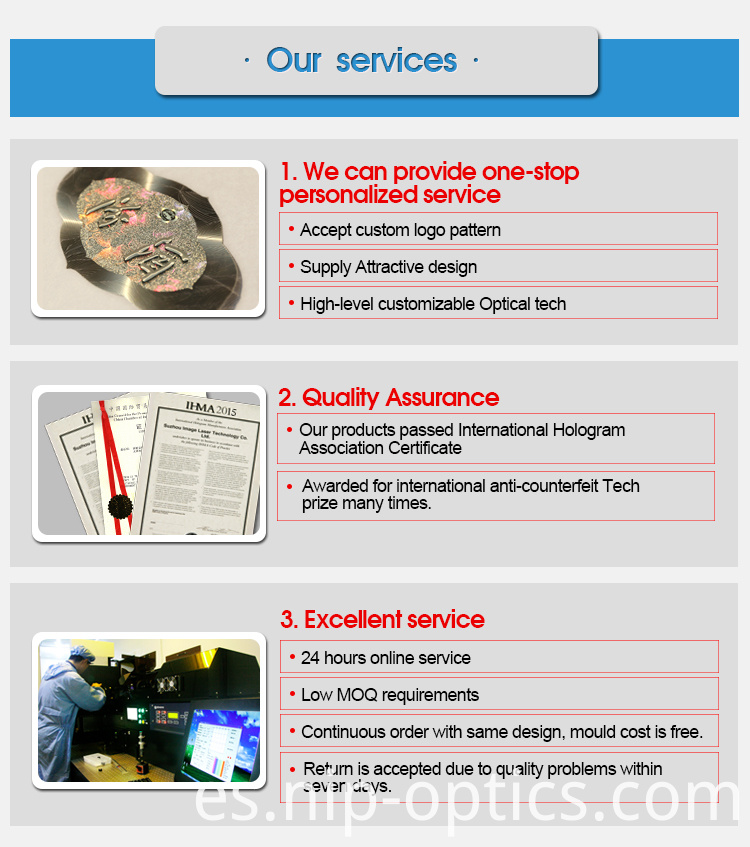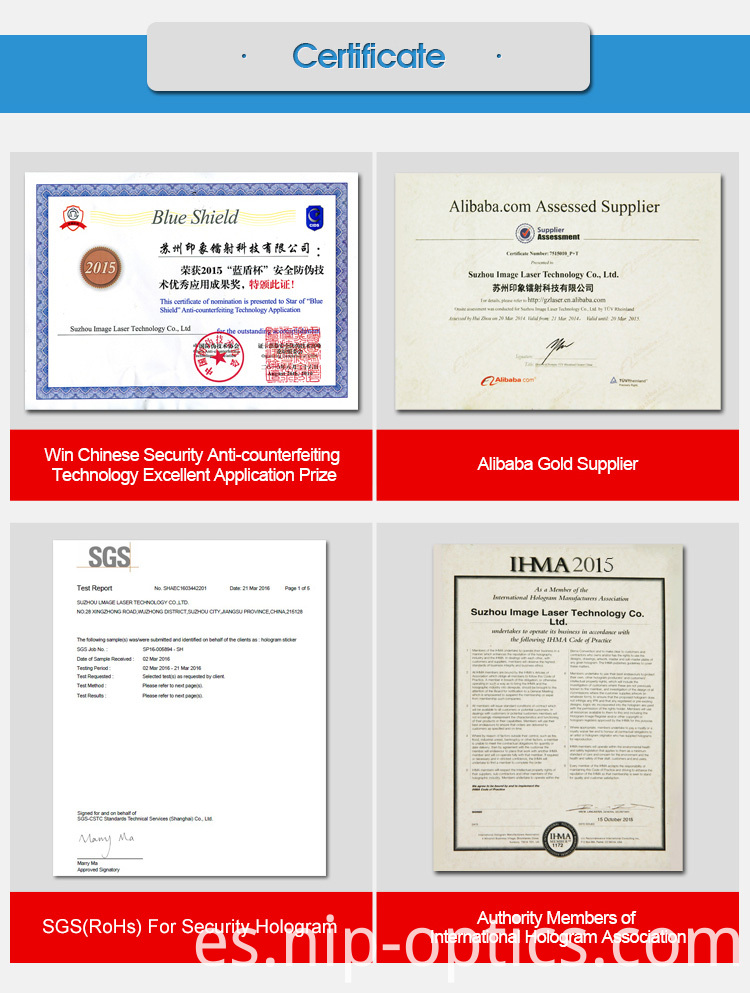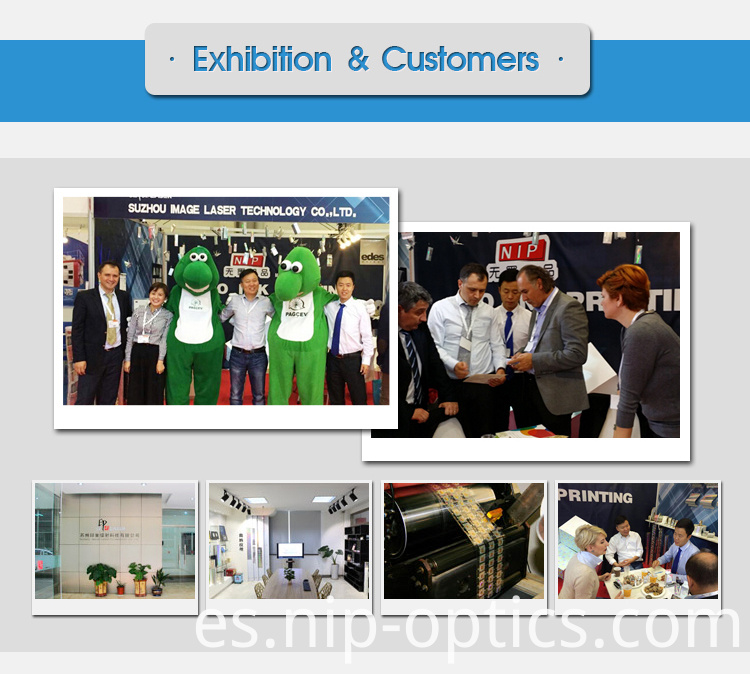 Frecuentes pregunta
1 . ¿Cuál es su material de la etiqueta engomada del holograma?
Generalmente utilizamos material del animal doméstico. El espesor es de 25 micrones, 30 micrones, el otro grueso como de 50 micrones, 100 micrones están también disponibles.
2. ¿se puede hacer prueba de manipulaciones holograma?
Sí, podemos hacerlo como vacío, nido de abeja o cliente logo.
3. para la etiqueta engomada del holograma, cualquier forma, cualquier color, usted puede hacer por mí?
Redondo, Oval, cuadrado, Rectangular, Triangular, ambos son aceptables. Transparente, plata, oro, amarillo, etc.
4. me podrias mandar algunas muestras de holograma?
Las muestras están disponibles, enviamos gratis con la carga recoge. Proporcione por favor su cuenta expresa o por favor, pagar el flete a nosotros. Arreglaremos las muestras tan pronto como sea posible.
5. Puedo usar su patrón genérico con mi logotipo impreso?
Sí, podemos imprimir su insignia en el fondo de nuestro patrón genérico, como genuino, SECURITRY, etc.. Usted también puede Agregar el número de serie, código de barrascódigo QR, etc.
Bienvenida a visitar nuestra empresa. Para más detalles, visite por favor nuestro Web site, http://www.gzlaser-online.cn/ o http://www.nip-optics.com/
Grupos de Producto : Etiqueta engomada del holograma > Etiqueta engomada del holograma de patrón genérico